About us
How to get the best price when you shop online: 8 shopping hacks that will help you get the best deals
August 08, 2018
There are many ways how to shop better, and by that, we mean pay less than you have to. You may call them tricks, or hacks, or insider information. But they are really only knowing what to do, or when or how to do it. All have the same in common, though. They save you money. Who wouldn't like to save some money, right? Well, here are few we know about and would like to share with you. shopping hacks you might want to about when buying online.
1. Shop from companies that have good Rewards Program
For online retailers, loyalty is important. That's why so many have loyalty programs, or reward programs. For those who offer Store cards or Credit cards, you have to be legally living in the USA. We will not talk about those. But to join many others, all you usually need is your U.S. address, like the one you have with Shipping Storm, your U.S. phone number, when you can use the one we provide to you, and your email address. And then you can join and start shopping and collecting rewards. So next time you will shop, don't forget to find out what kind of Reward program the store may offer.
One of the best Rewards Programs offers American Eagle. Apart from other perks, they will give you also 15% OFF coupon when you have birthday. Which brings us to the point number 2.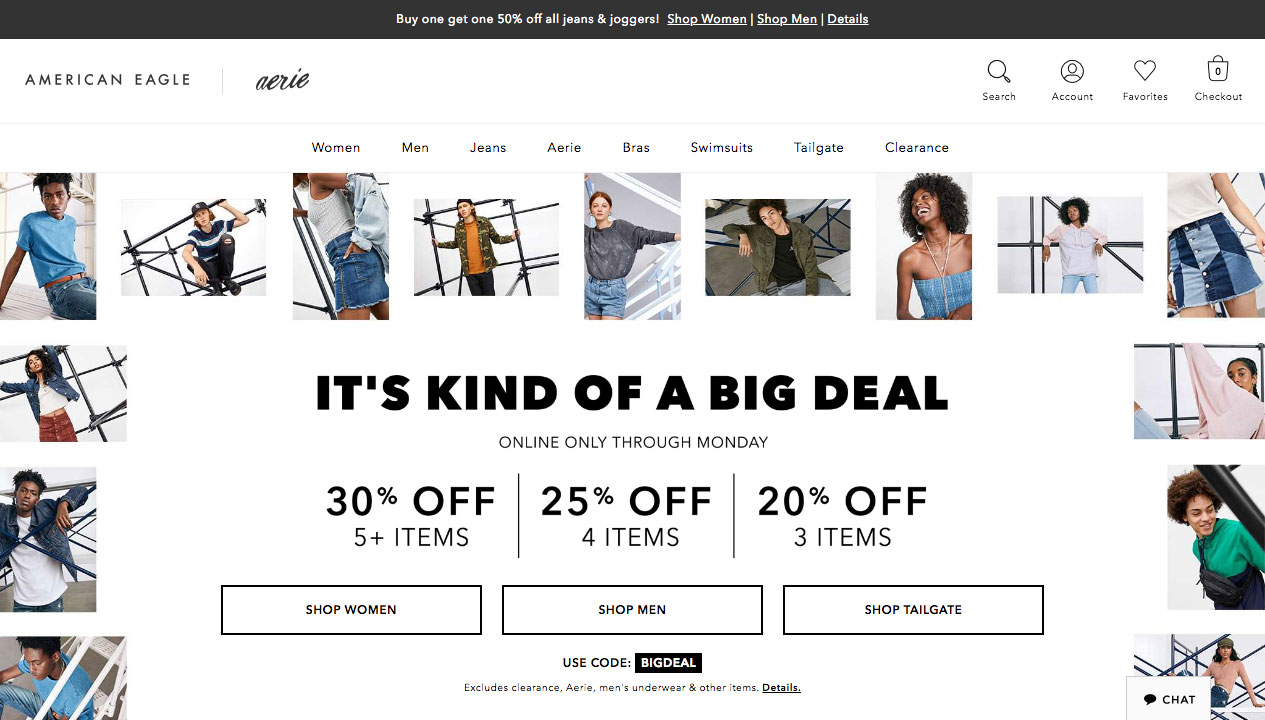 2. Give them birth date when you are signing up
Most of us are lazy or resent to include our birthdate when we are signing up to websites, but you should take time to provide the information when you are signing up to a respectable shopping website. If you are suspicious or just overly private person, you can always change the date a bit. But providing some date may pay off. Many companies offer some kind of special offers, discount codes or even free "Birthday Freebies" gifts for your birthday so this is one of easiest shopping hacks to help you get free or cheaper stuff once a year. Well, this is not really "every time" hack, but it's good, so we included it here.
3. Choose the right website
There are so many stores out there and often they sell the same items for a quite different prices. It's often hard to find the best store to shop from. Sometimes the price is not the criteria to choose right. Pay attention to other things, too. Some stores have relatively expensive shipping fees even for domestic shipments, while others ship for free. Some have great Return policies and some bad ones. When shopping on Amazon or eBay, it is recommended to buy from sellers with great ratings only.
4. Compare prices
Price-comparison websites can help you to save quite a bit. Especially when you shop for an expensive and tech, like upscale digital camera, comparison website should always be one of your first stops when you pay for it. They'll help you to find the lowest price on the item you want. Each has different features you will have to explore yourself, like "Price alerts" and so on. Just make sure you pick the right one. The best ones are PriceGrabber.com and Google.com/shopping. There are few more, but it is rather complicated, so we will analyze them deeper in another article.
5. Know the best days and hours to shop
According to research, Tuesday is when the prices are lowest online, followed by Monday mornings and Wednesday afternoon. Worst time for shopping is Sunday. Most of the sales and discount codes are rolling out on Thursdays and Wednesdays.
Unless you need something right now, it's always a good idea to wait. Each month, there are categories on sale, like Digital Cameras in April. In the USA, there is some sale event virtually every month. The best known is probably a Black Friday or Cyber Monday, but there are many more, President's Day, an Independence Day and others. To know them all, check out our Calendar of Sales.
6. Find Coupons
Before you buy something online, first try to find a coupon. Look out for discount coupons in your email (if you subscribed first), on store websites, check store's website, and their social media accounts. There are also sites whose only purpose are – coupons. Here are just few sites we pre-checked for you - Coupons.com, CouponBirds.com, RetailMeNot.com, CouponPal.com, and CouponCabin.com.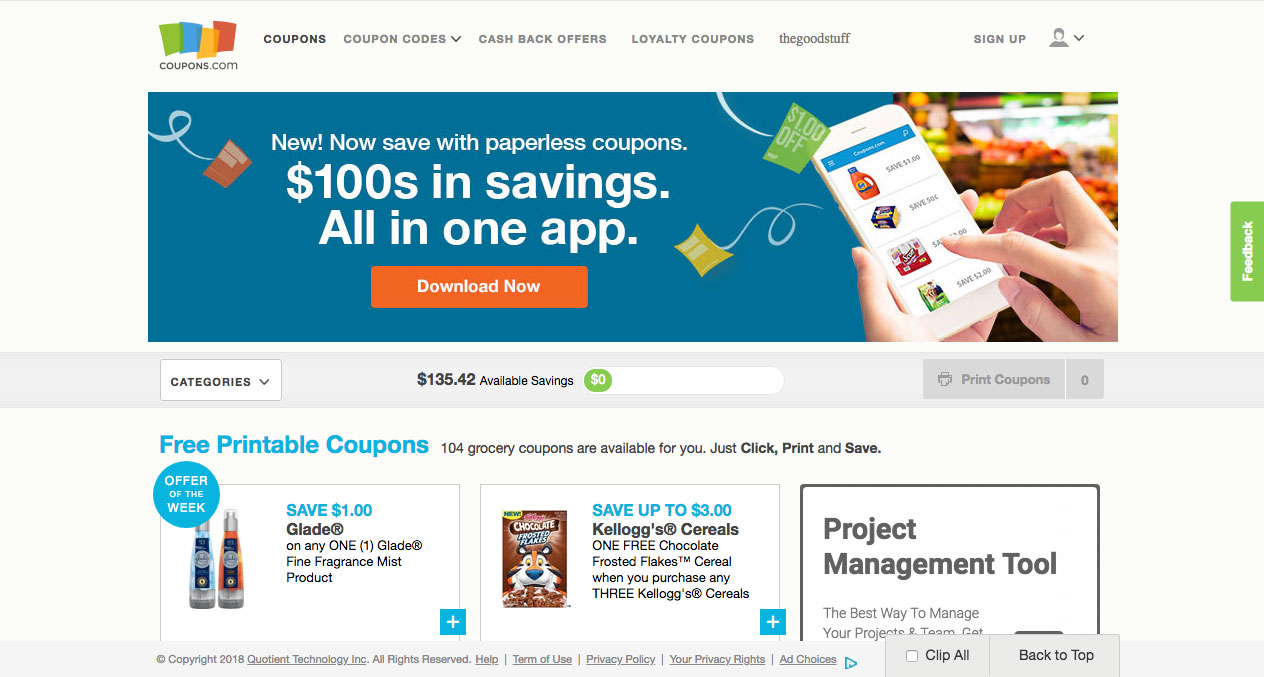 7. Haggle
Yes, haggling for a better price is possible even on the Internet. And negotiating works! Even online! Surveys say that online hagglers in the market for electronics were successful about 60 percent of the time. Yet only about 4% of online shoppers even made the attempt and tried to negotiate. You can haggle using online chat or call their customer service. Just ask nicely!
8. Walk away
Yes again! You may "walk away" even in the online store! It is like showing interest and then heading towards the door - a classis haggling tactics. On the Internet, make sure you fill in all the information the retailer asks for, and certainly give them your valid email address (even easier if you already have an account with the store). Just before the check-out, simply abandon your cart just before check-out. Cart abandonment is a big issue for online stores. They want to win you over. Many online retailers will send you email with a discount code to entice you to comeback and finish your purchase. Be patient and wait at least 24 hours for their email before you give up and will go to buy it for a full price.
What are your favorite shopping hacks? Share it with us in the comment section.
Sign up FREE now
It's free, fast, and easy. Start shopping in the USA today.