Shopping and Sales
Digital Cameras on Sale in April
April 01, 2020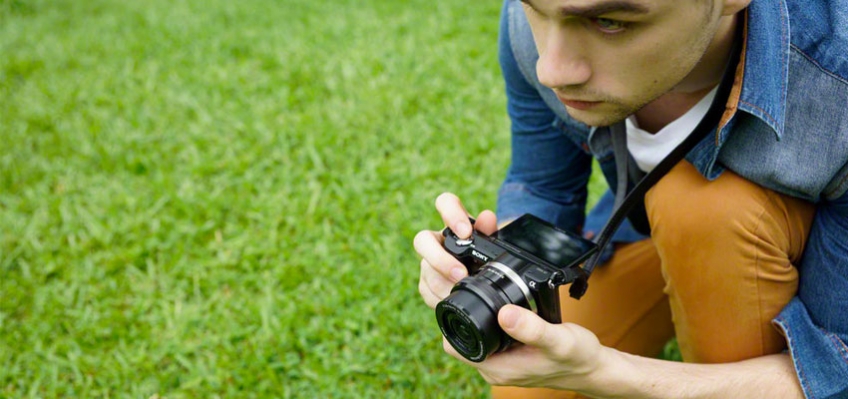 Spring is here, the sun is shining brighter, and Summer's coming. Whether you just want to keep memories of your kids or have higher artistic aspirations, pictures are worth a thousand words.
Nowadays, the smartphone camera is good enough for most people's needs. But in case you still like a real camera, for whatever reasons, March and April is the best time to buy one. Why? Because right now, last year's digital cameras are on sale. As new models hit the shelves, the older ones must go. The same applies to accessories.
Buying a digital camera can be a bit complicated. There are hundreds of models available. Prices vary from about 80 to thousands of dollars. Some cameras are so small and light you can fit them in a shirt pocket. Some are large and heavy and can weigh up to almost 1 kilogram. Some are very easy to use. Some are great but complicated to operate to get the best results. Mastering such cameras takes time. A lot of time.
Whether you want an easy to use a camera that virtually shoots itself or you are a professional photographer, now is your time to buy one. If you need help to choose the right camera for you, or in your budget, our digital camera buying guide gives you the details on different models and information on features and brands.
Luckily, there are plenty of good online stores in the USA with excellent selection and affordable prices. There is something for everybody. Here are links to some of the best online stores:
B&H Photo. They started 45 years ago as a little single store. Today they are the biggest store in the USA, and perhaps in the world. One of the best, for sure.
Adorama. One of the oldest stores around. Just like B&H Photo, they have been selling cameras before there was an Internet. They started some 35 years ago. And one of the best, too. Just like B&H Photo, Adorama has great prices and excellent customer service.
Ritz Camera is another good option. By the way, these guys are here since 1918! A good store is also Newegg. If you want to do more comparison shopping, don't forget to check out KEH Camera, and BestBuy.
Another right place to look is Amazon. Be careful who you buy from there, though. Some resellers are not as good as others. And, of course, eBay.
You may want to look at company stores, too. Nikon, Canon, Sony, and all the other brands have beautiful websites. Just don't forget to shop at the right local (USA) website, for example, https://www.nikonusa.com.
Want to enjoy your new camera this summer? Then better hurry up. Your next best option to snatch a deal like that won't be probably until Black Friday, which will be in November.
Even though most stores ship overseas, Shipping Storm takes care of the shipping and will give you a great international shipping price to your country. Shipping from the store to our warehouse will be, in most cases, free.